THE
ALMOND BUTTER
BATTLE
JULIE'S REAL
VS.
BARNEY BUTTER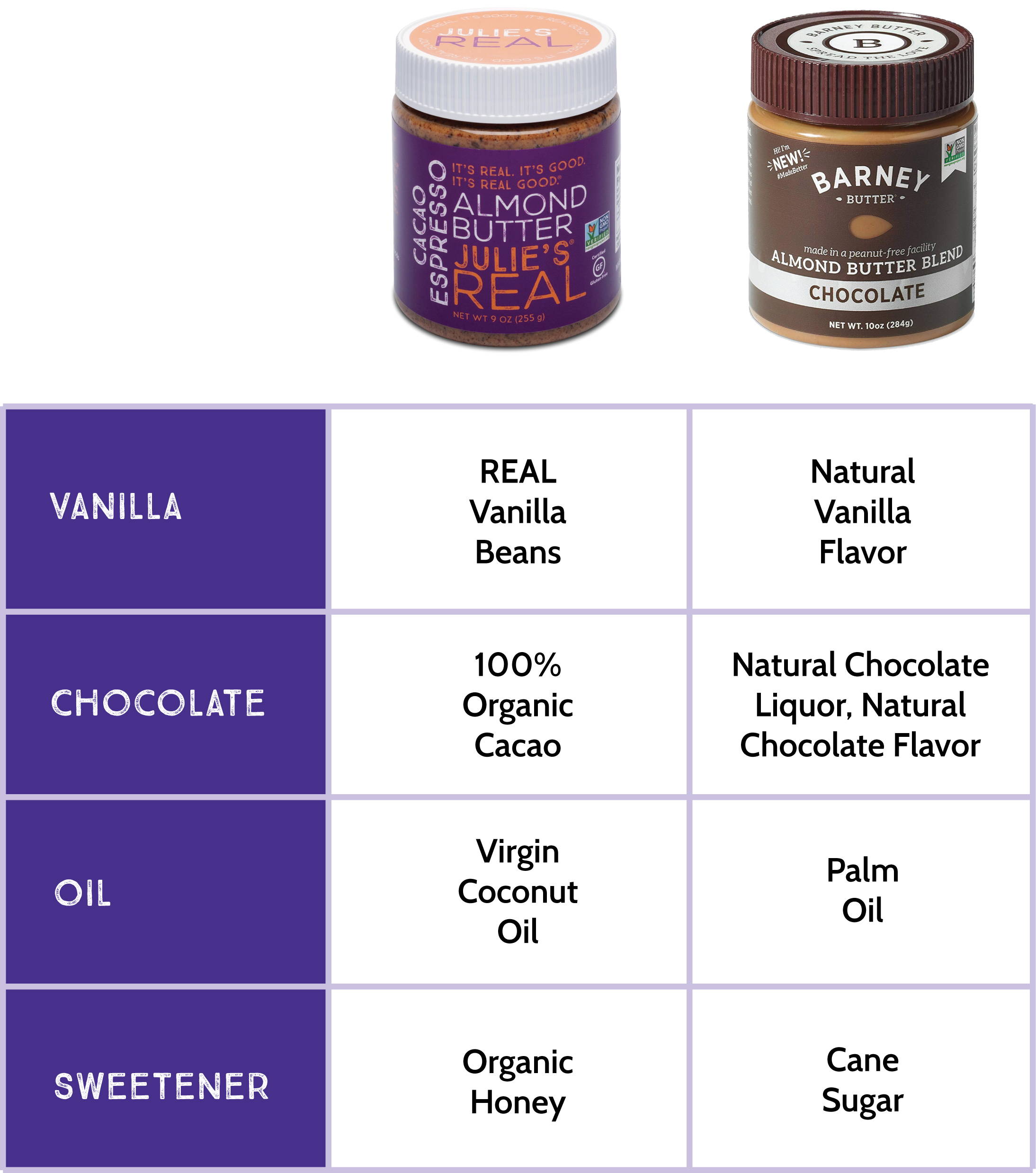 WHAT CONSUMERS
SAY ABOUT
JULIE'S REAL:
"Unbelievably good! This stuff is so good I've eaten the entire jar, with a spoon, in less than 24 hours after it arrived..."

"I bought this product knowing it was clean and healthy.....but OMG this stuff is DELICIOUS!!"

"Amazing taste, amazing ingredients! Very clean! Would love to take down the whole container in one sitting! Haha."

"This is by far the best tasting Almond Butter and made with healthy ingredients!!"
WHAT CONSUMERS
SAY ABOUT
BARNEY BUTTER:
"Just a terrible flat, old dry almond 'flavor' that make the back of my tongue freak out."

"It doesn't taste like chocolate at all...just raw almonds."

"When I tasted this product, I was seriously underwhelmed. Blah tasting at best."

"I couldn't for the life of me think of what I would want to spread it on to eat it with or how to use it at all."
MEET YOUR NEW ALMOND BUTTER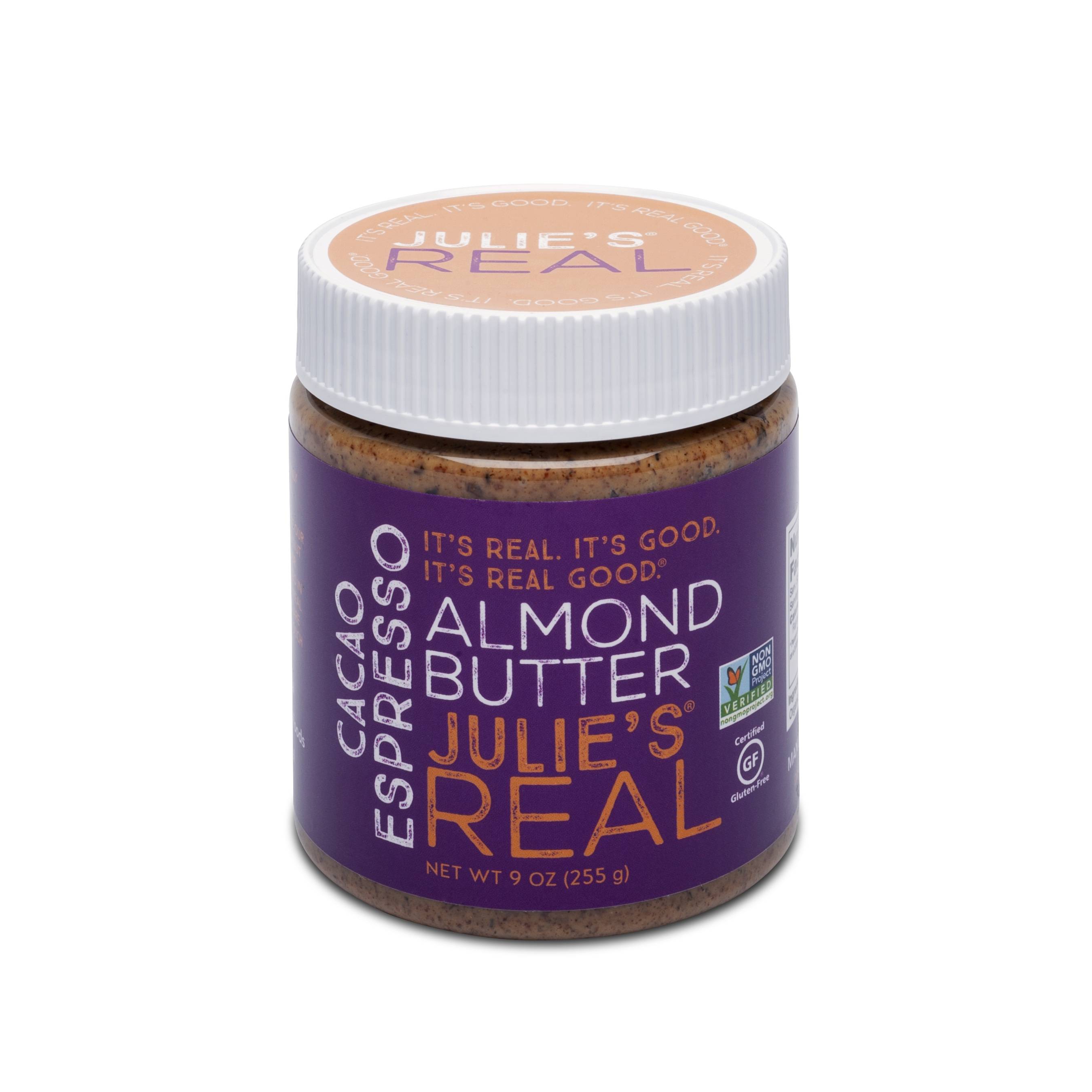 THE WORLD'S BEST
ALMOND BUTTER
Made from 100% REAL whole food ingredients...no extracts, powders, or flavorings!
Gluten-Free Certified, Paleo, Peanut-Free, Dairy-Free, Soy-Free, Kosher, and non-GMO Verified
Only 7 ingredients! (Almonds, Honey, Coconut Oil, Cacao Nibs, Espresso Beans, Vanilla Beans & Sea Salt)
The BEST TASTING Paleo Almond Butter you'll ever taste!…Guaranteed!
Perfect for a quick snack, healthy breakfast, pre-and-post workout, and for your favorite Paleo recipes!
$14.59 WITH FREE SHIPPING & 100% SATISFACTION GUARANTEED
Hurry - FREE Shipping Ends In:

ONLY THE BEST INGREDIENTS - SEE FOR YOURSELF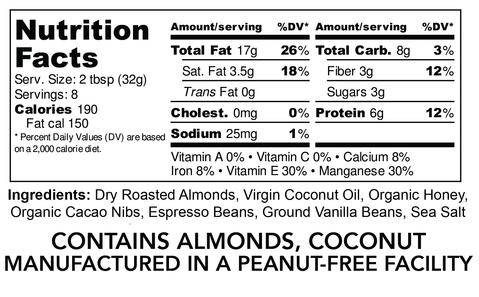 100% Real Whole Foods - No fillers, extracts, powders, or flavorings

Amazing Taste!

100% Guaranteed - Don't like it? Get a refund. It's that simple.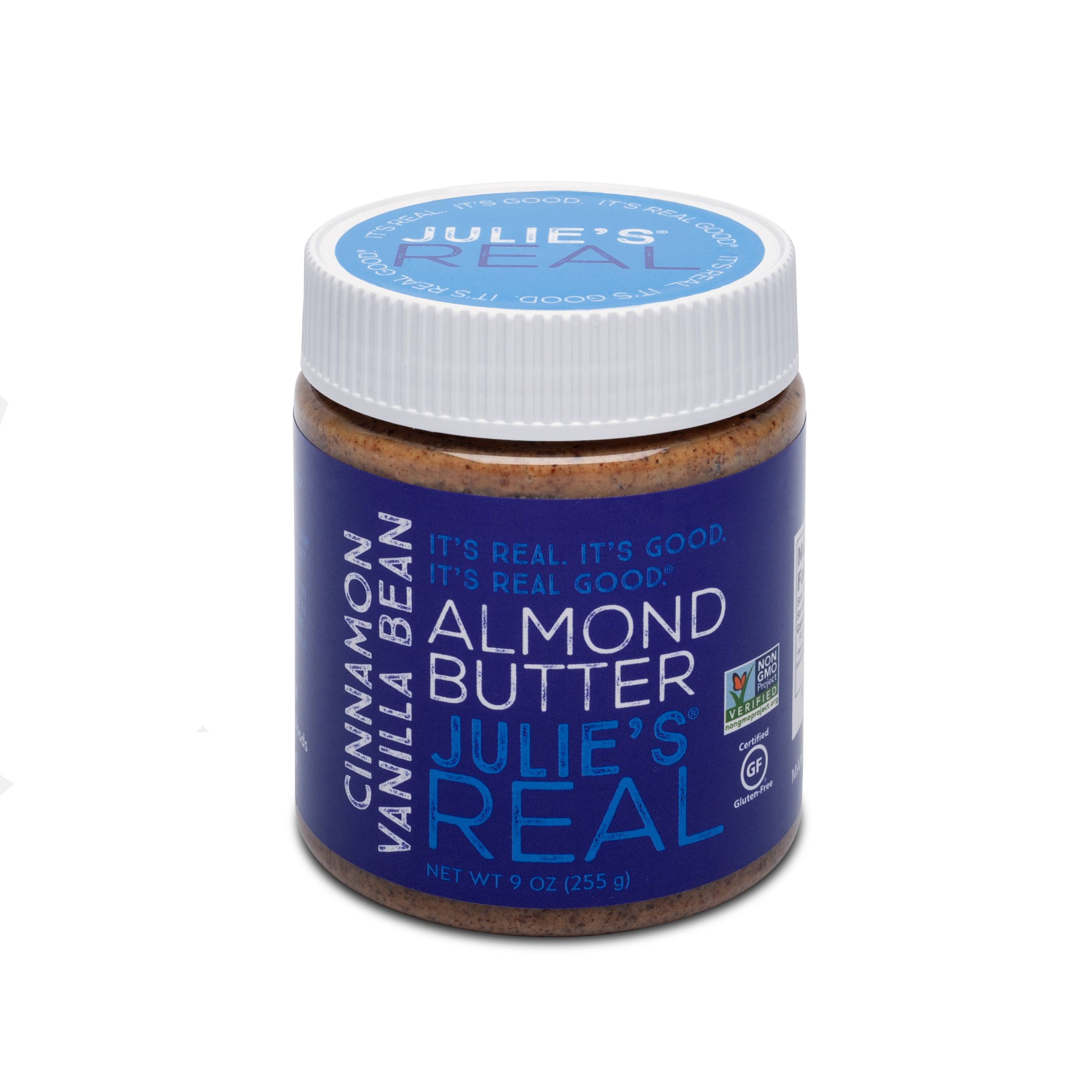 CINNAMON VANNILLA BEAN ALMOND BUTTER
$14.59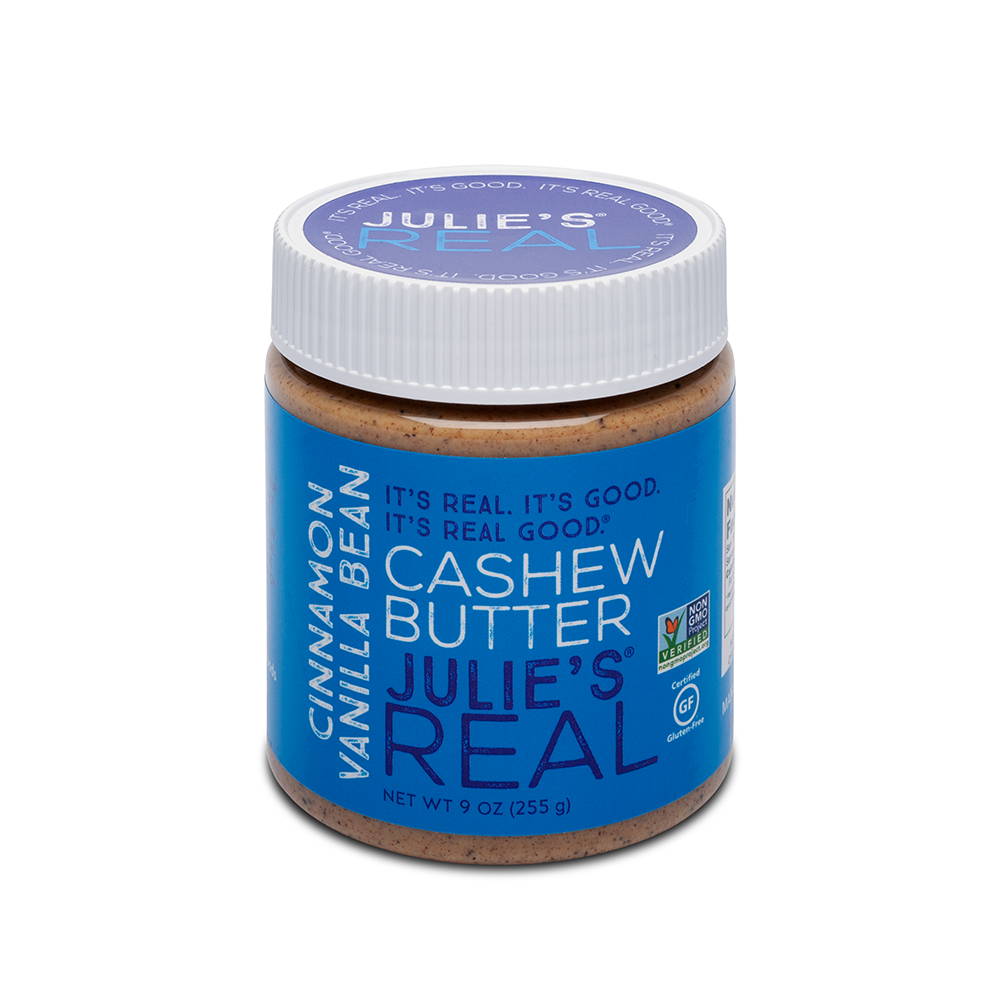 CINNAMON VANILLA BEAN PALEO CASHEW BUTTER
$15.75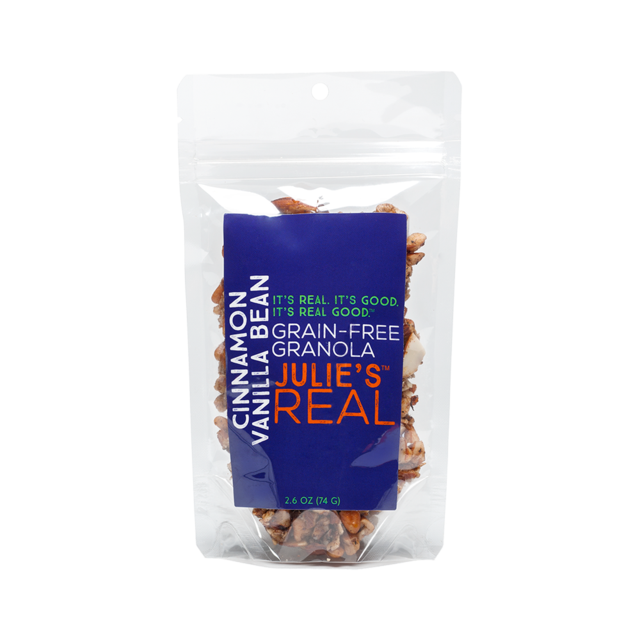 6-PACK OF CINNAMON VANILLA BEAN GRAIN-FREE GRANOLA
$27.62