THE WORLD'S BEST
OFFICE SNACKS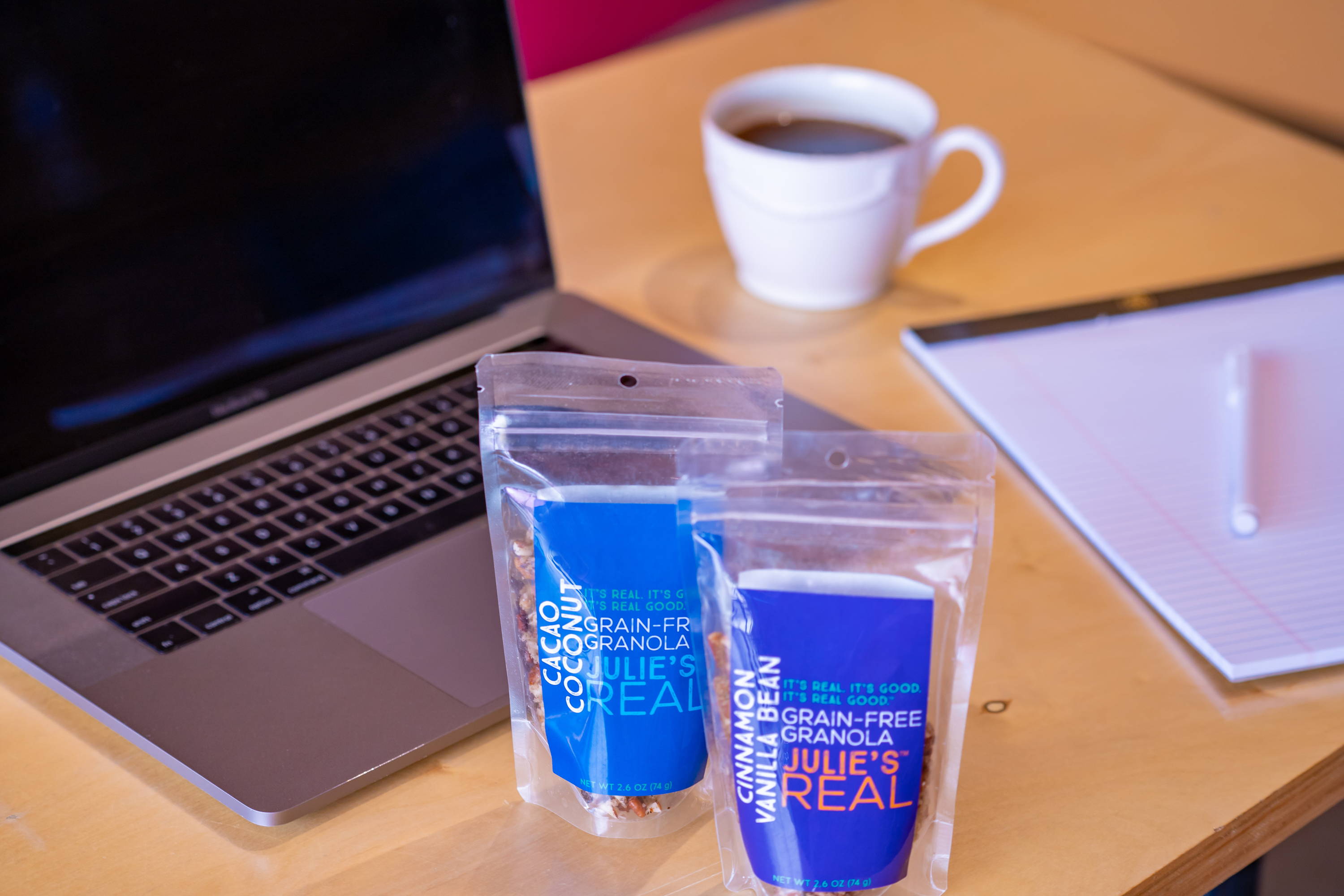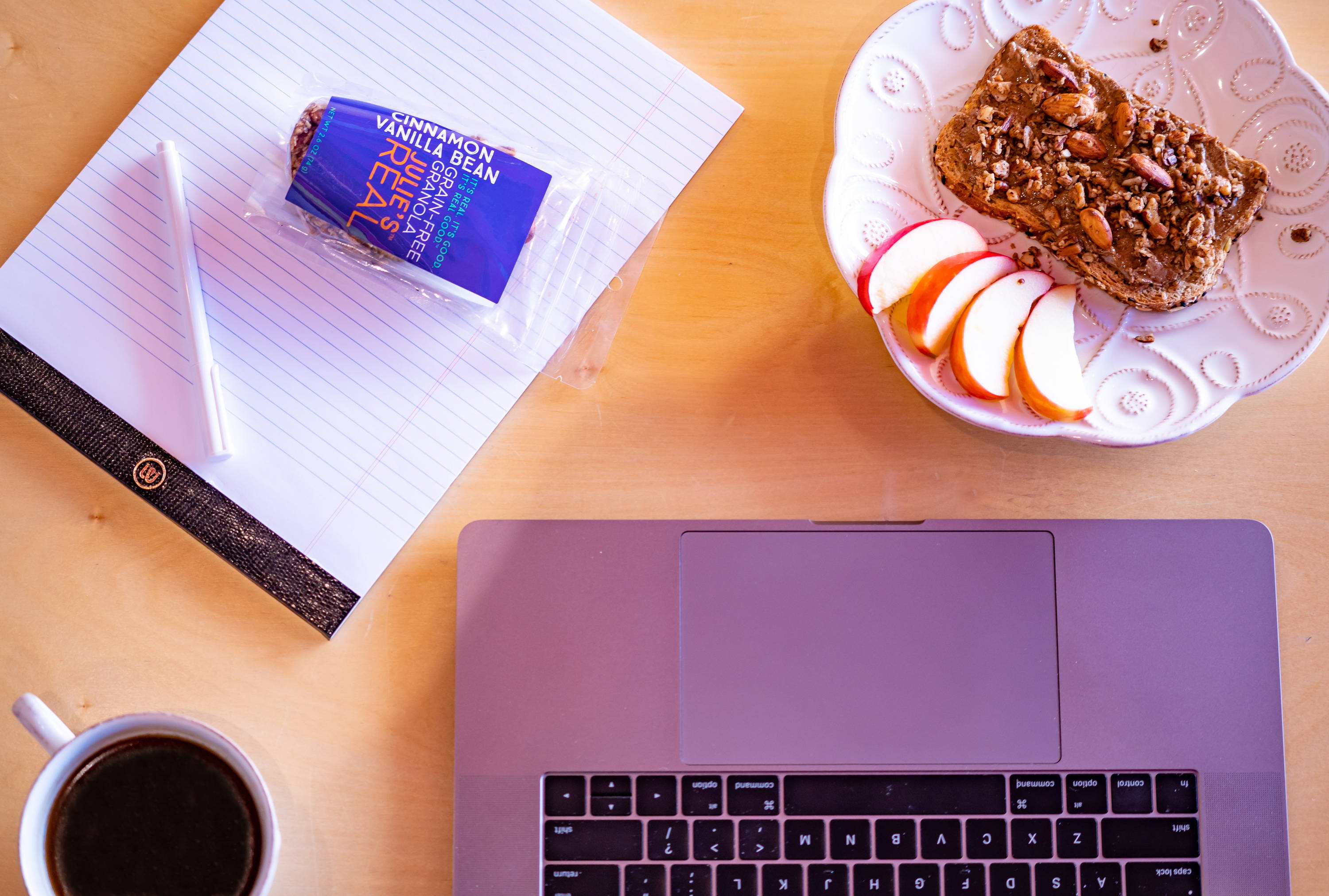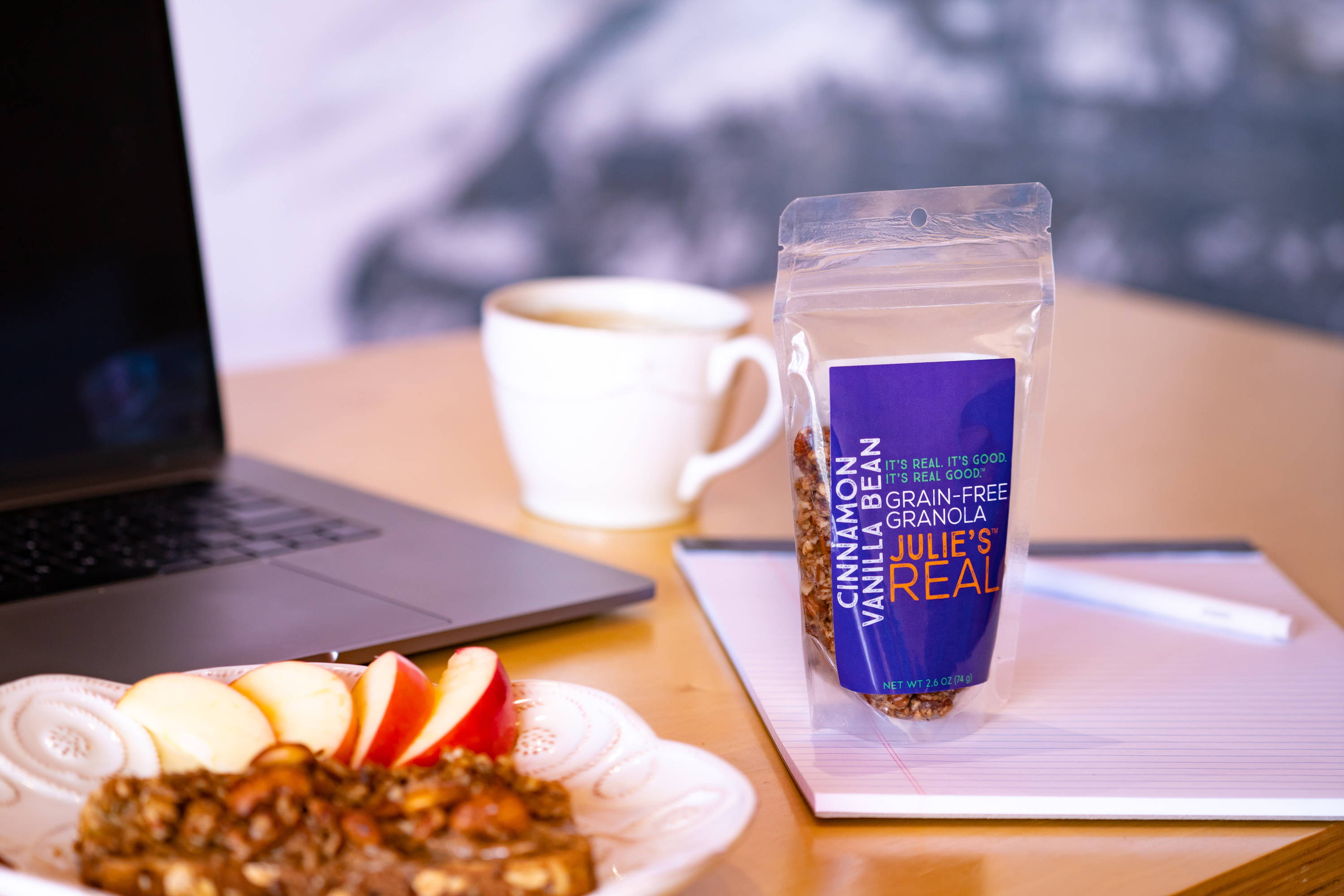 Looking to increase office productivity? Our Office Pack includes 24 packs of Julie's Real Grain-Free Granola and is the perfect way to keep your employees and co-workers functioning at optimal levels throughout the day!
INTRODUCING
THE OFFICE PACK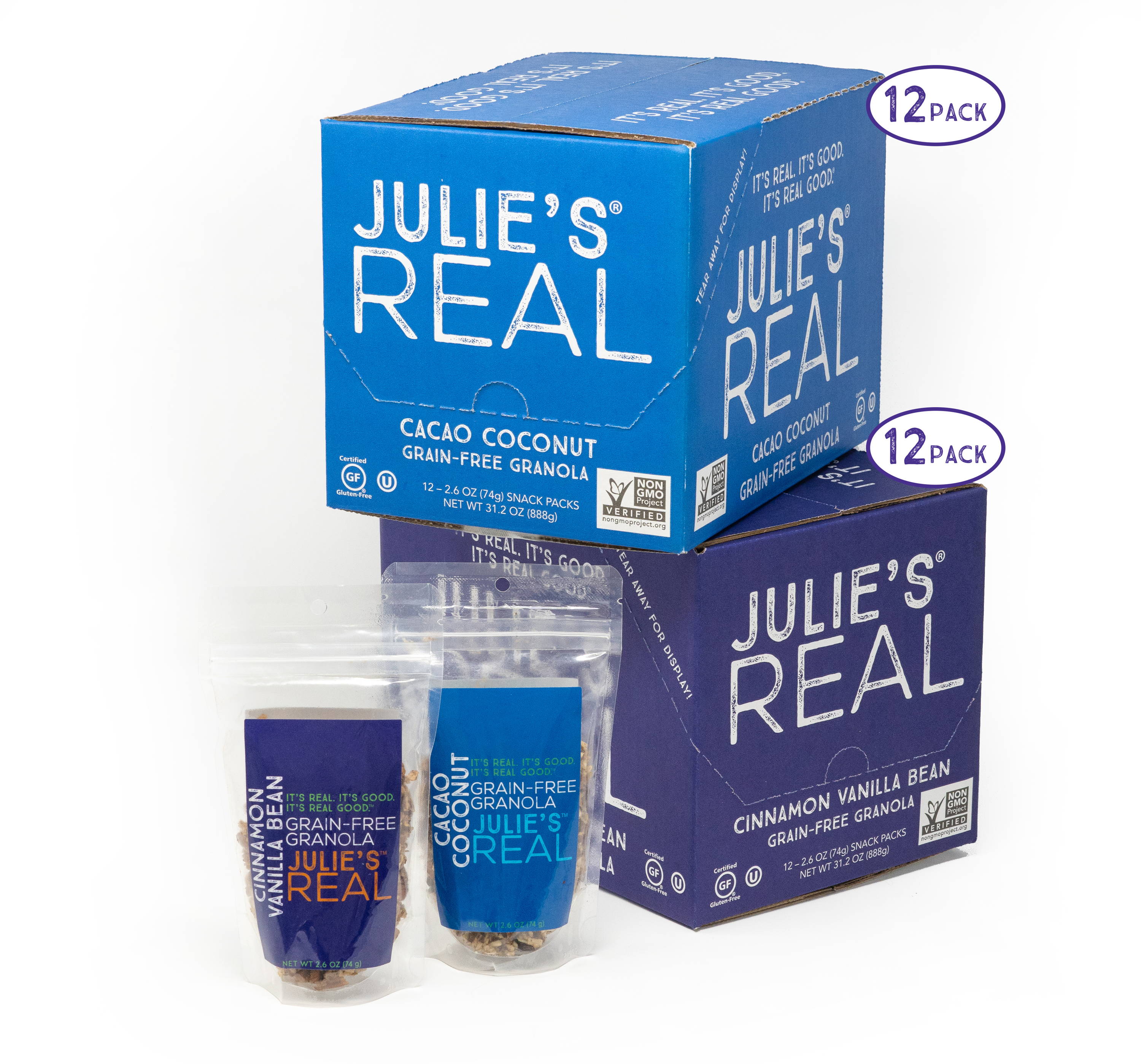 1 - 12 Pack Cinnamon Vanilla Bean Grain-Free Granola
1 - 12 Pack Cacao Coconut Grain-Free Granola
Made from 100% REAL whole food ingredients...no extracts, powders, or flavorings!

Paleo, Gluten-Free, Peanut-Free, Dairy-Free, Soy-Free, Kosher, and non-GMO Verified

Less than 10 ingredients! - Just REAL food!

The BEST TASTING Grain-Free Granola you'll ever taste!…Guaranteed!

Perfect for on-the-go snacking! Packaged in 2.6 oz re-sealable snack packs...perfect for snacking on throughout the day!
$61.00 WITH FREE SHIPPING &
100% SATISFACTION GUARANTEED
Hurry - FREE Shipping Ends In: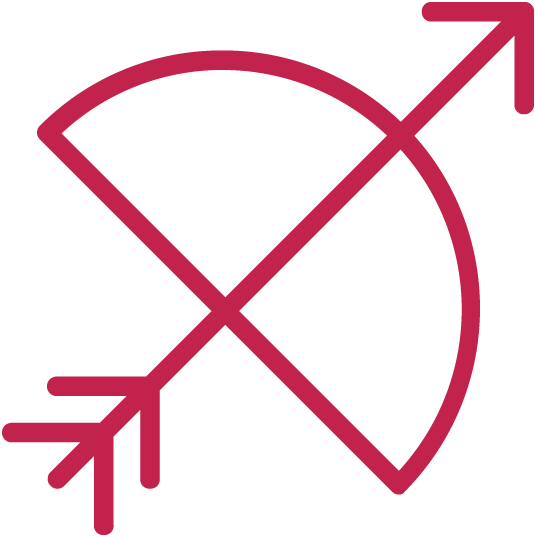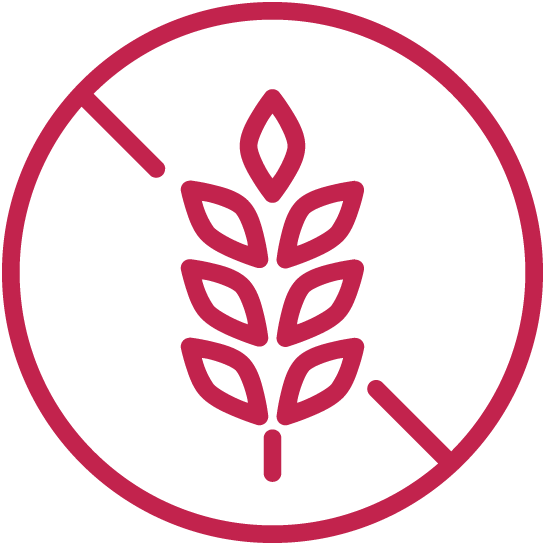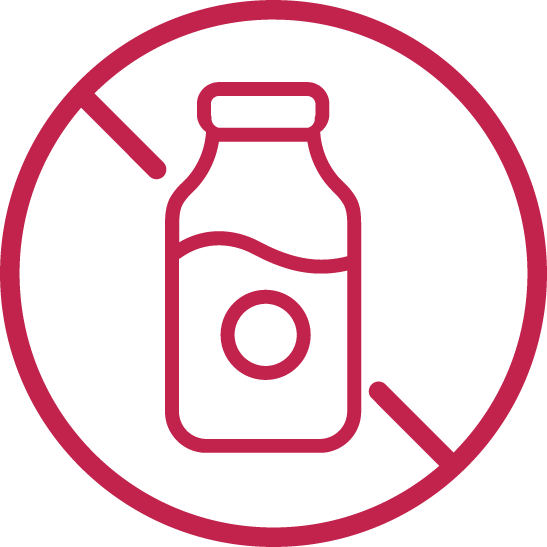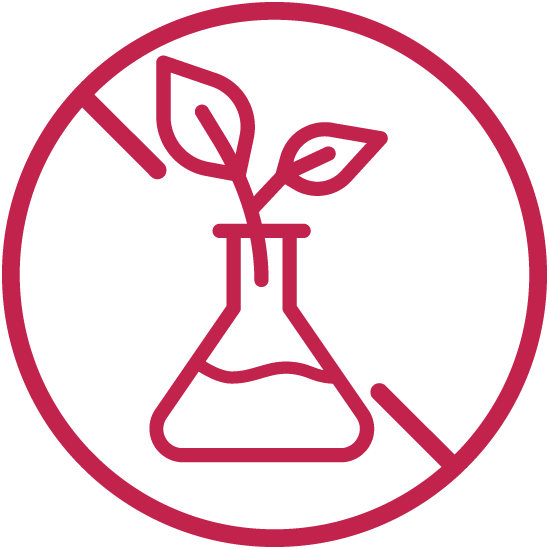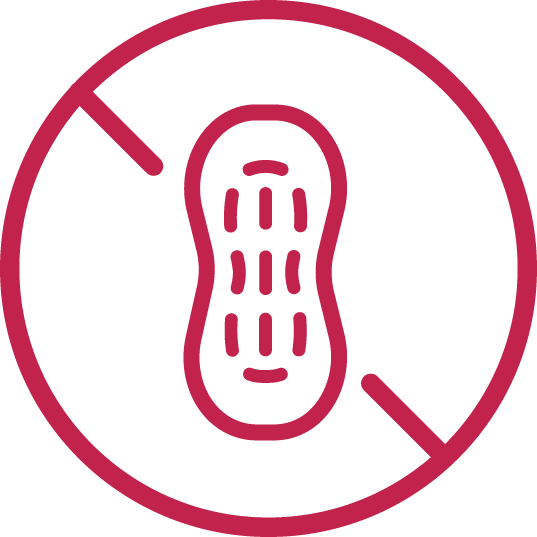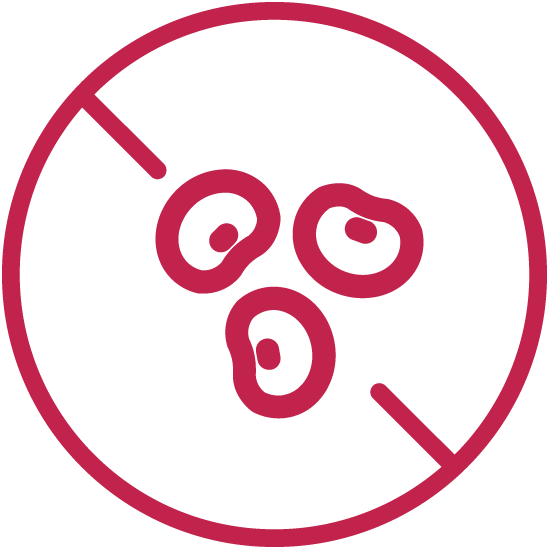 ---
ONLY THE BEST INGREDIENTS - See FOR YOURSELF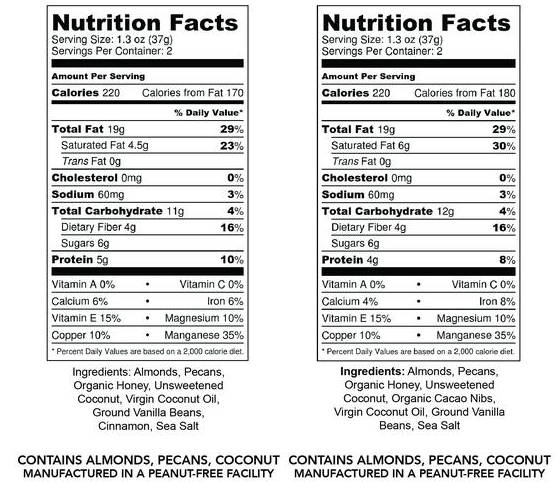 100% Real Whole Foods - No fillers, extracts, powders, or flavorings

Amazing Taste!

100% Guaranteed - Don't like it? Get a refund. It's that simple.

Manufactured in a peanut-free facility!

Less than 10 ingredients! - Just REAL food!
WHAT CUSTOMERS SAY ABOUT OUR GRAIN-FREE GRANOLA
"I can't eat my yogurt without it. It's the best granola I've ever had, hands down!"
Alana T.
"The best granola ever! Fresh! Tasty!"
Derek J.
"This granola was nice and moist! I can't wait to have more!"
Morgan P.
It's simple - if you buy our Grain-Free Granola and don't like it, just let us know via email and we'll refund you. IT'S THAT GOOD!
For a limited time, shipping is 100% FREE. If you buy now, you can try our Grain-Free Granola Office Pack for just $61.00!
We use only 100% REAL whole food ingredients. This makes our products taste better than anything you'll find from any other brand! Organic honey, cacao nibs, coconut and REAL vanilla beans taste so much better than processed ingredients that don't add amazing flavor or nutritional value to your food. Our products are made with just REAL food; nothing processed and no "natural flavorings". IT'S REAL GOOD!