Fruit-Filled Paleo Crepes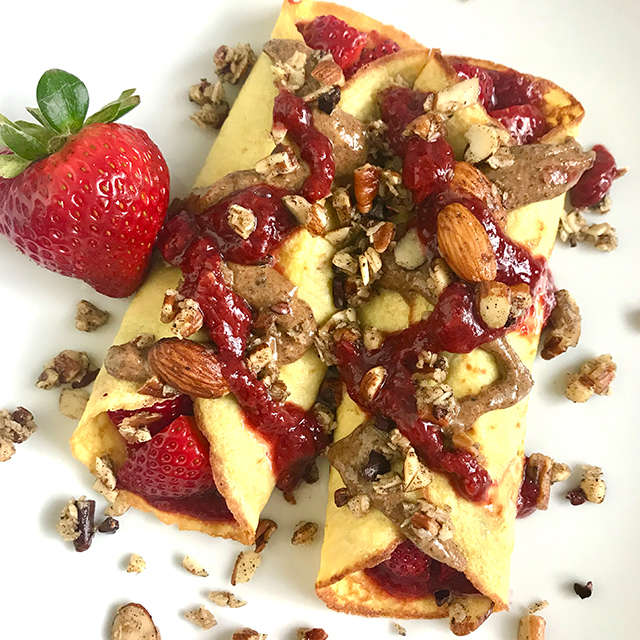 Aside from running the company and coming up with tasty recipes, Julie makes time to be with her amazing mother. This is what she has to say about mom..
I love cooking for my family and especially for my Mom! Growing up, helping my mom in the kitchen was one of my favorite things to do. This year my mom is visiting me for Mother's Day and I can't wait to make her a very special meal!
Watch The Recipe Here